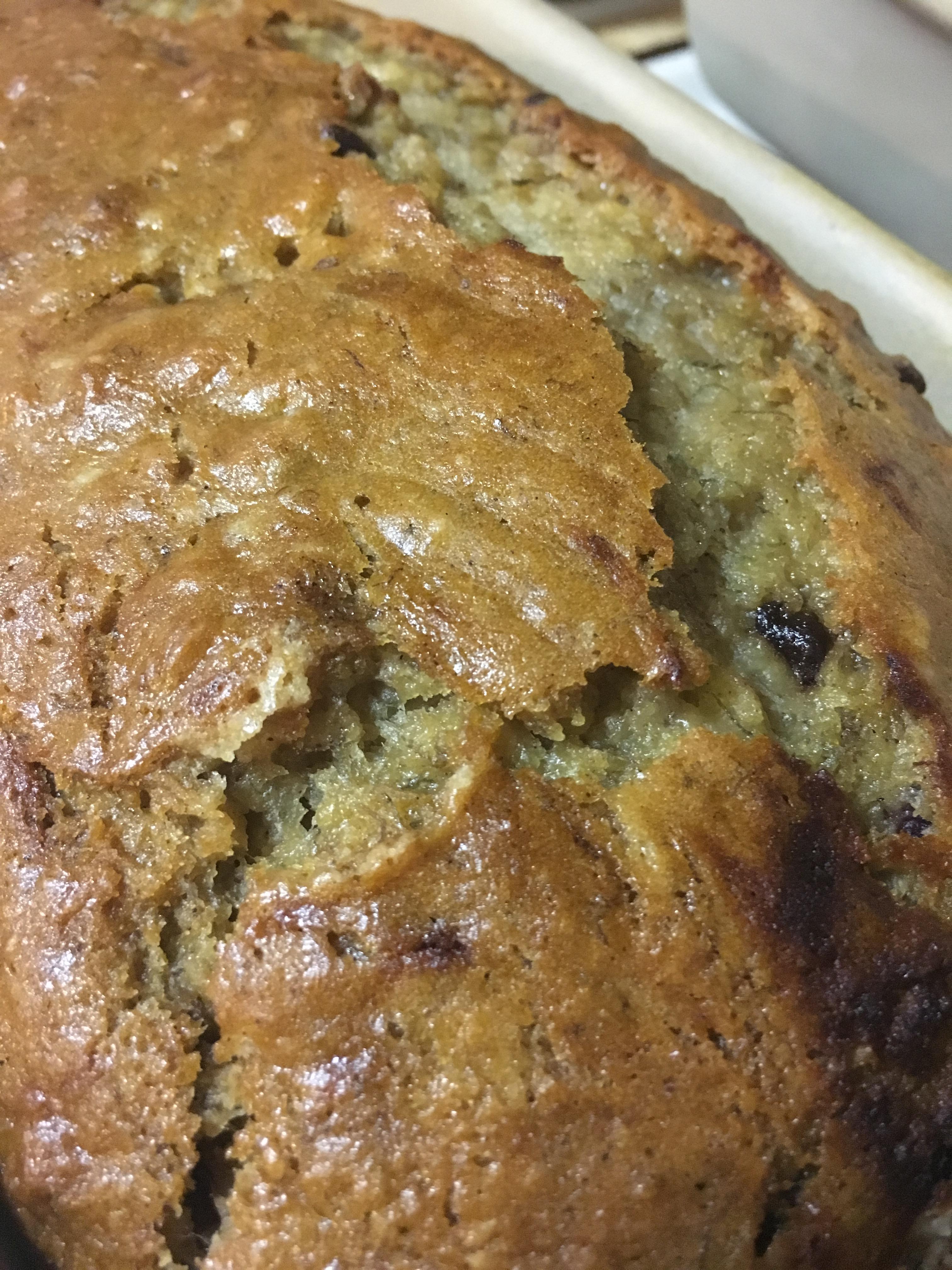 This is seriously now my very favorite sweet baked bread treat - and it's especially great now that blueberries are in season!! If you like banana bread, you will LOVE this recipe - I guarantee it! This unique recipe happened by adding some fun ingredients to regular banana bread, and making some vegan substitutes to the classic recipes. And this is really my favorite over any other classic banana breads I've tried! I usually make a couple loaves at a time, but here's the recipe for just one in a standard 8.5" x 4.5" baking pan. 
Ingredients: 
1 2/3 cups all-purpose flour 
1 tsp baking soda 
1/4 tsp ground cinnamon 
1/2 tsp salt 
1 tsp vanilla extract 
1 cup sugar 
2/3 cup applesauce 
1/2 cup vegetable oil 
3 bananas, very ripe, mashed 
1/2 cup walnuts, chopped 
1/2 cup fresh blueberries 
1/3 cup semi-sweet chocolate chips 
Step 1. Preheat oven to 350 degrees F. 
Step 2. Put your very ripe bananas in a large mixing bowl and mash with a fork.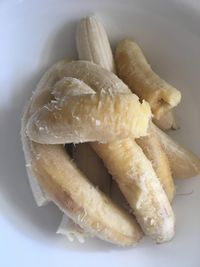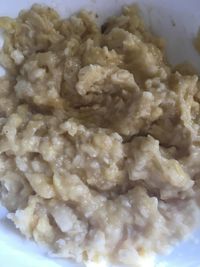 Step 3. Sift your flour, baking soda, cinnamon and salt into the bowl.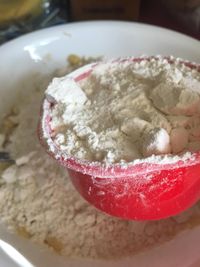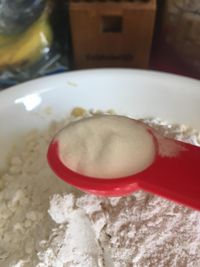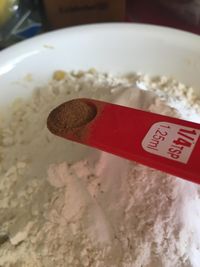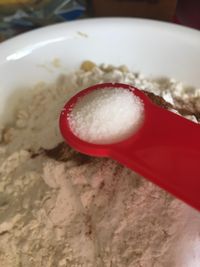 Step 4. Add the applesauce, vegetable oil, and vanilla extract.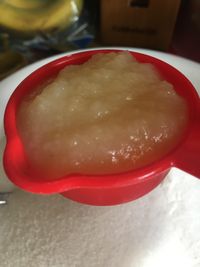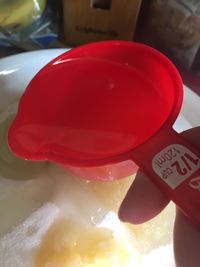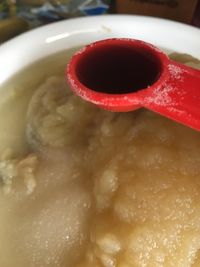 Step 5. Mix (well by hand with a large mixing spoon is usually fine) 
Step 6. Add walnuts, chocolate chips, and blueberries.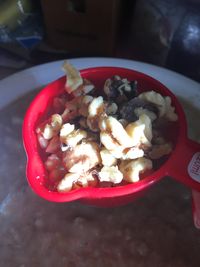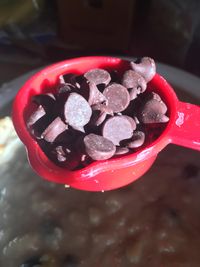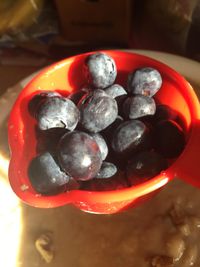 Step 7. Gently mix to even out the last added ingredients. 
Step 8. Lightly coat baking pan with vegetable oil (or lightly with non-stick spray)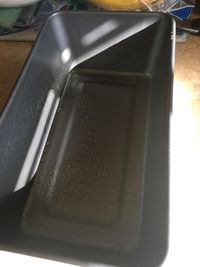 Step 9. Pour mixture into pan 
Step 10. Bake bread (uncovered) on middle rack for approximately 45 minutes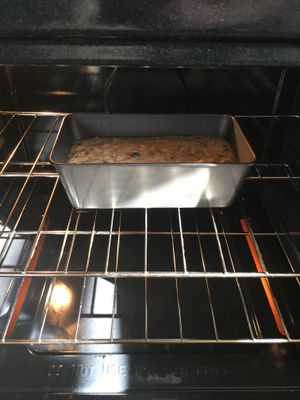 Enjoy for breakfast, snack, or dessert! I have not met a person yet who did not like this!