The NPR Tiny Desk Contest pushed me to make this acoustic-style recording of my song "Re-Imagine".  Wanted to share!  I quite like this recording setup, think I might do some more of it!
https://www.youtube.com/watch?v=RXZdLVWiLQc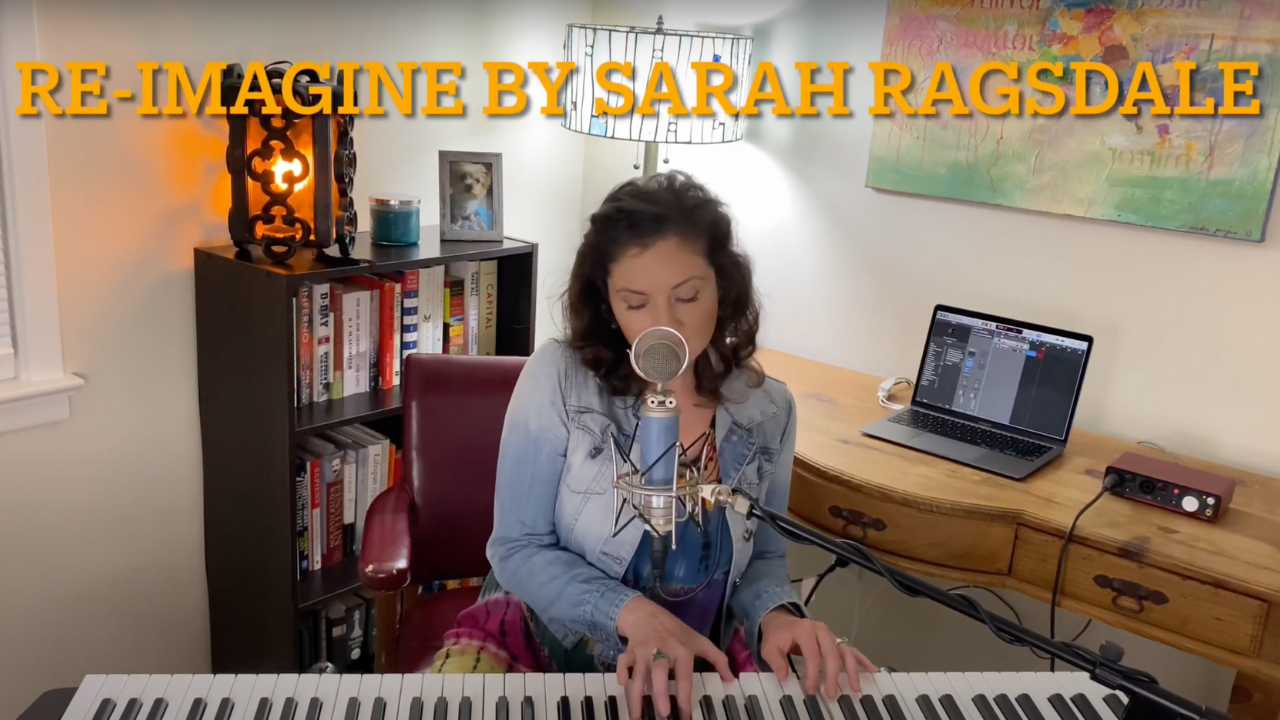 And, of course, here is my "produced" version of the song and the music video I released last year:
https://www.youtube.com/watch?v=H46wZv4pZbQ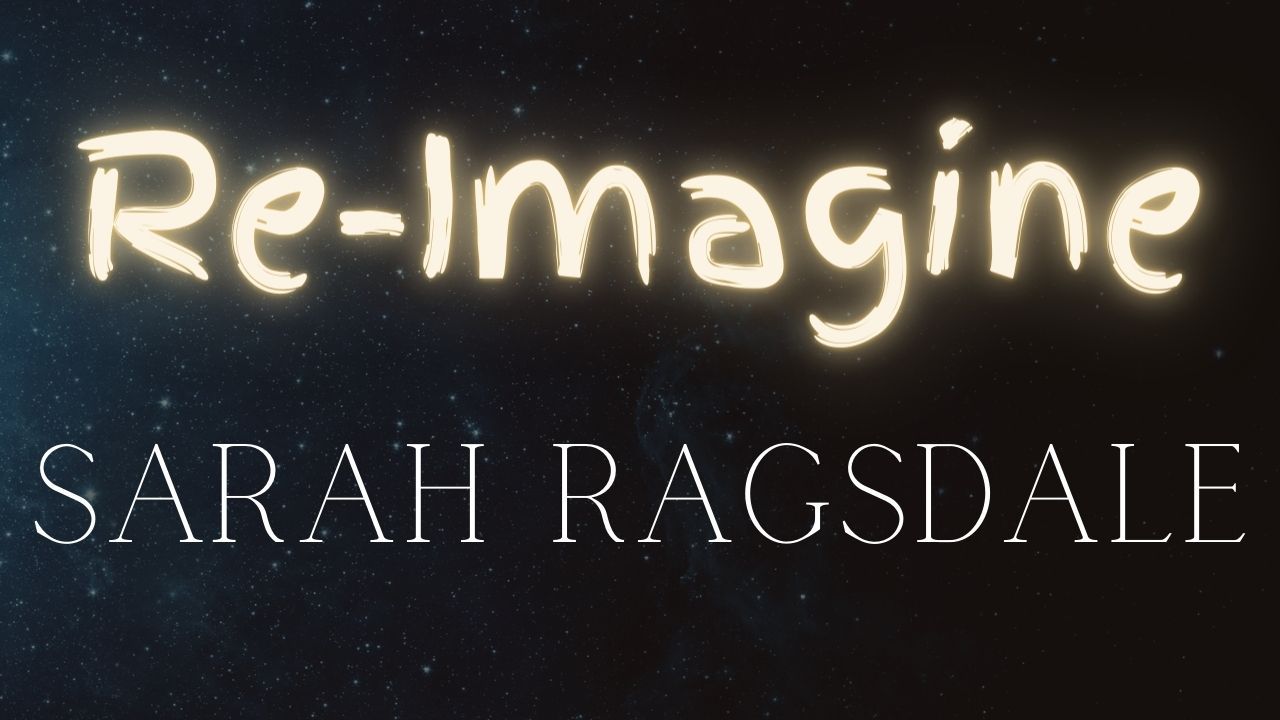 This song was really just my thoughts on a stormy day last year.. it felt like the world was out of control around me and ..well, you know, we've all witnessed it all together. It's been a wild time. However, I was also studying and reading and watching inspiring people, projects, and ideas..I realized that there was so much opportunity in the rebuilding that would have to be done. Courageous individuals and creative thinking meant that as hopeless as things might seem, the reality is limitless potential!  We must constantly RE-IMAGINE what the world can be!