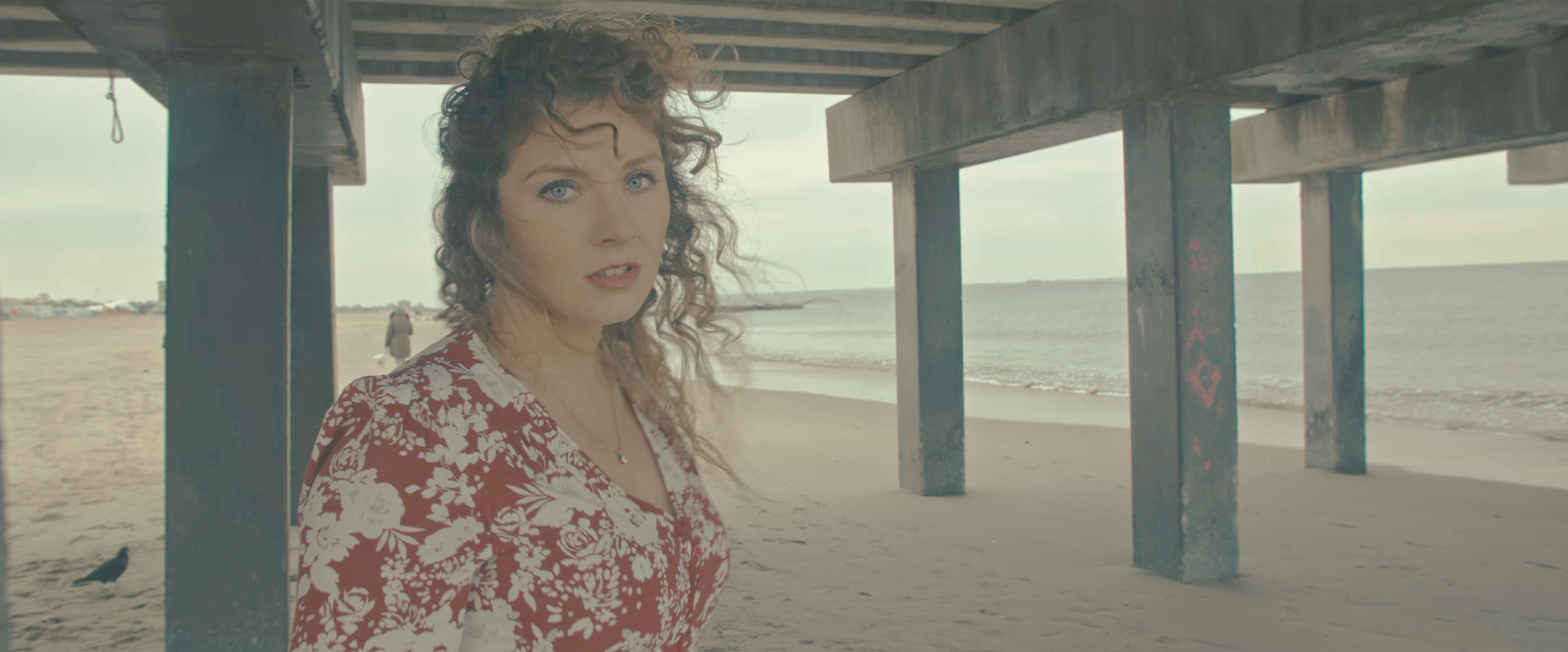 MAN OF THE SEA Music Video Premiere on Saturday, Aug 1 at 8pm EST!!!  Set your reminder to join me in watching the live premiere: https://youtu.be/35VXkbJXZfo
OK so I have a confession and a little announcement.  I have been so incredibly ANTI-SOCIAL the last few months!! Let's not kid ourselves, this has been really tough, especially here in NJ we were hit HARD with this virus at the very beginning of its trek through the US.  If this were normal programming, I would have just been arriving home after a 2-month contract playing and singing at sea.  I would have been 'stationed' in Galveston and cruising to all the beautiful Caribbean ports, playing music, meeting lots of awesome people, and making money!!  Well, cruising was necessarily shut down and I joined the group of corona-unemployed – and I can confirm – there's just not many job replacements out there right now especially for a live performer!  I have taken this time to focus on some 'home' things – painting, going through clothes, trying to organize, etc.  It's been a time of reflection. 
So last year I shot a music video with Douglas Ferguson (DAF21 Productions) for my song "Man of the Sea".  We had gone through a few edits, and because I was being probably a bit hard to please, we had talked about doing another shoot for it, but had just not gotten around to it yet.  Well, I got to thinking this week, I'm just gonna put it out!  I've been thinking about the sea and how I would have JUST been arriving back home from a cruise gig, and now I FEEL SO INCREDIBLY LUCKY TO HAVE THIS VIDEO TO SHARE AT THIS TIME!  Doug just sent it over and now I'm like – YES!  I have some summer lovin' to share with you!  So give me a few days to get it all together and I will be sharing with you a bunch of photos, clips, and the full music video.  I'm trying to get it ready to release by this weekend!!  It's turning out to be my favorite video yet – and at just the right time when a little sand and waves are desperately needed!  Pic here is from the video!